Twilight Motion Red Night Light

Rechargeable Battery

Motion Activated

Magnetic Wall Attachment

100% Blue & Green Light Free
The Twilight Motion Night Light is the optimal night-time light source that is 100% blue AND green light free, has zero flicker, and is low EMF.

Featuring integrated rechargeable battery for up to 7 hours run time, dawn to dusk motion sensor, and magnetic wall attachment.

Free Shipping Over $99

30 Night Trial & Easy Returns
Red Light Motion-Activated Night Light 
The Twilight motion-activated night light is the perfect night light that emits no sleep disrupting blue or green light and provides a gentle red light to guide you at night. 
The Twilight Motion Night Light Bulb is 100% blue and green light free, has zero flicker, and is low EMF.
The Twilight Motion Light has a three position switch.  In the "ON" position, it continuously emits a gentle pure red light.  In the "OFF" position, the unit is off.  And in the "AUTO" position, the motion sensor will turn on the light in darkness when one passes within 4m of the light and within a 120 degree area.  
Stick it on, hang it up, stand it up, set it down 
The motion night light comes with a 3M magnetic attached back to stick to the wall, and a hanging attachment to hang on the wall, or it can be simply placed down on the floor.
This is the ideal amber motion night light for your children's rooms, bathrooms, hallways, baby's nurseries, or simply anywhere you may need to walk to during the night.
Colour temperature: 1200k
Built-In Battery: 3.7V 800 mAh rechargeable Li-ion battery
Flicker Free Technology
Peak Wavelength: 630nm
Brightness: 80 Lumens
Wavelengths blocked – 100% between 380-570nm
Life: 30,000 Hours
Power consumption (watts): 2w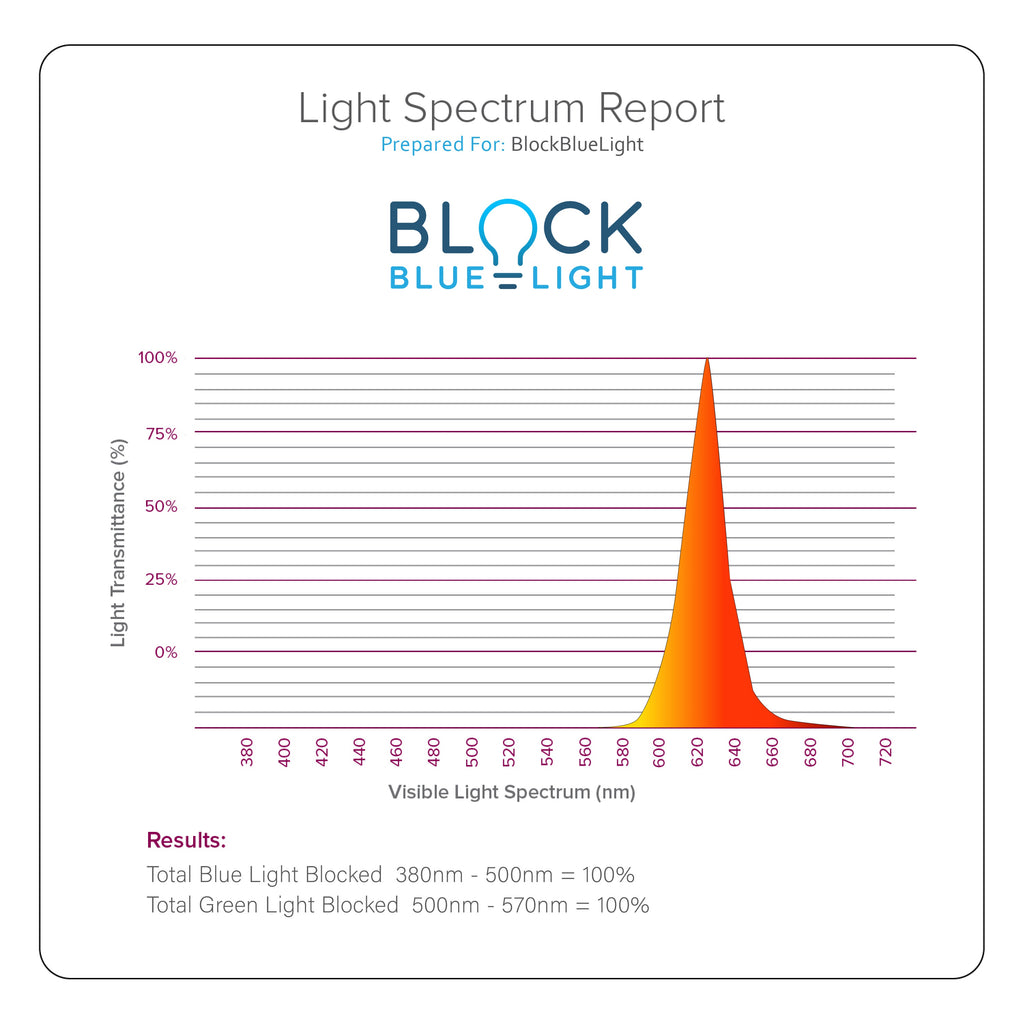 I have 5 of these

With a household of three cats, getting up in the night to get a drink or go to the toilet demanded turning lights on - else risk tripping over one of them! Now I have 5 of these strategically placed so that from my bedroom to the kitchen and bathroom is instantly night-vision-friendly illuminated! These are SOOO worth the tiny investment!

Great motion night light

Prefer to bright white - when set to motion lasts for ages between recharges

Fantastic night light

This motion sensor light is excellent for using when needing to get up through the night as it enables you to see what you are doing without a harsh bright light waking you up.

Love these!!!

We have 6 of these lights distributed about the home. They give peace of mind to little ones who wake and are afraid of the dark (a simple wave illuminates the room enough for them, without disturbing their sleep rhythm), but do not disturb those of us who enjoy the dark like a regular night light would.

Great for our dark toilet

No more need to turn on a bright toilet light when we use our downstairs toilet. This light enables us to comfortably use toilet with just enough light to get the job done!

Great for the night time toilet visits

Bright enough for a night time bathroom visits. Wish it stayed on for another 30seconds longer.

Way better than I expected

I was looking for a night light that wouldn't wake my baby up in the middle of the night and 2 of these are perfect for that! To be honest I don't think I would've bought them if it wasn't for the money back guarantee. It's so much brighter than I expected and it lights up a lot more of the room than I thought. It feels physically flimsy but it actually isn't. The only downside is that the motion sensor is pretty sensitive which can get annoying - I just turn it off when going to bed. Charging is simple and quick. I personally didn't use the magnet that sticks on the wall because I move it around based on babies needs.

All in all I'd purchase it again and would definitely recommend other parents to get one or two.

Red motion night light

I love this as I am up and down through the night and this colour is perfect. Great motion sensor and range , the light switches off at a good interval time too.

Can take it with me anywhere too .

Awesome!

We bought a few of these and set them up on the path to the bathroom and they work great. Has changed our nights being able to navigate by red light without thinking about it at night!
Reviews Loaded
Reviews Added